Let me become the sound you've been looking for.
Save you time
With a full range of voice-over services and professional recording options, including editing and mastering, there really is nowhere else you need to go. With an on-site professional recording studio, Josh serves clients from all over the world with an incredibly fast turnaround time.
Make you money
Josh will work to create the right voicing style for you, resulting in an exceptional solution. Whether you're launching a product or app, pitching to investors or need the perfect voice for your brand, Josh will adapt his voice to create the best tones for your business, causing your audience to believe in you and trust your idea enough to get on board.
Make you look good
The voice of your business is important. It's what your clients will remember you by. Josh's combined range and experience will give your business the professional touch it needs, leaving your superiors impressed and your clients hungry for more.
It's All In The Voice
Actually, it's on the screen too. Check out my favorite voiceover and on-screen projects: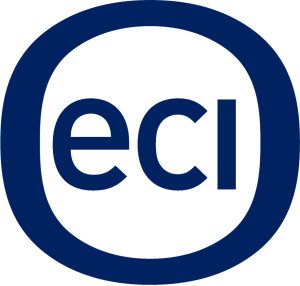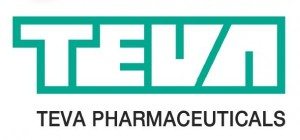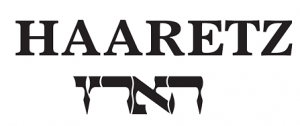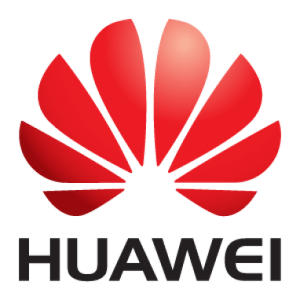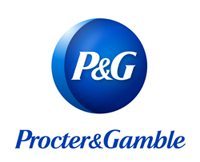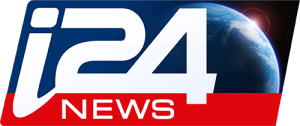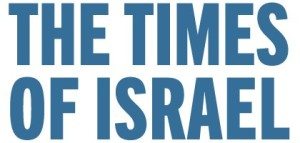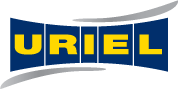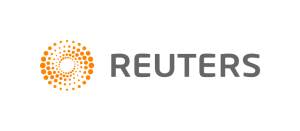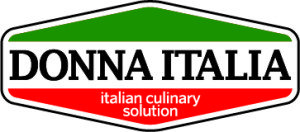 Josh is a true professional. Working under a very tight deadline, we needed a voiceover artist who could collaborate with our director and turn around a recording right away. Josh fit this role perfectly. We were able to make our deadline and were very happy with the results.
Doree Simon
Live Star Entertainment, Emmy-Award Winning Production Company
We've worked with Josh several times as a voiceover artist and on-screen actor. Josh understands what's needed very quickly and often executes perfectly in just one take. For voiceover projects that we gave him, he delivered promptly and flawlessly. On top of his professional and artistic qualities, he is fun to work with! Highly recommended!
Jivan Ari Bustan
CEO of Yojimedia, Online TV content House
Bravo, Josh! You did a great job! Especially love the voices and the last chapter!
Kenneth Eade
Author of Terror on Wall Street
Josh has extraordinary natural abilities.
Danny Paller
Producer/Composer/Music Director
XL TEN Short Version – DIFFERENT PEOPLE, DIFFERENT ENERGY
Want To Discuss Your Project?
Get in touch and let's make your project shine.